About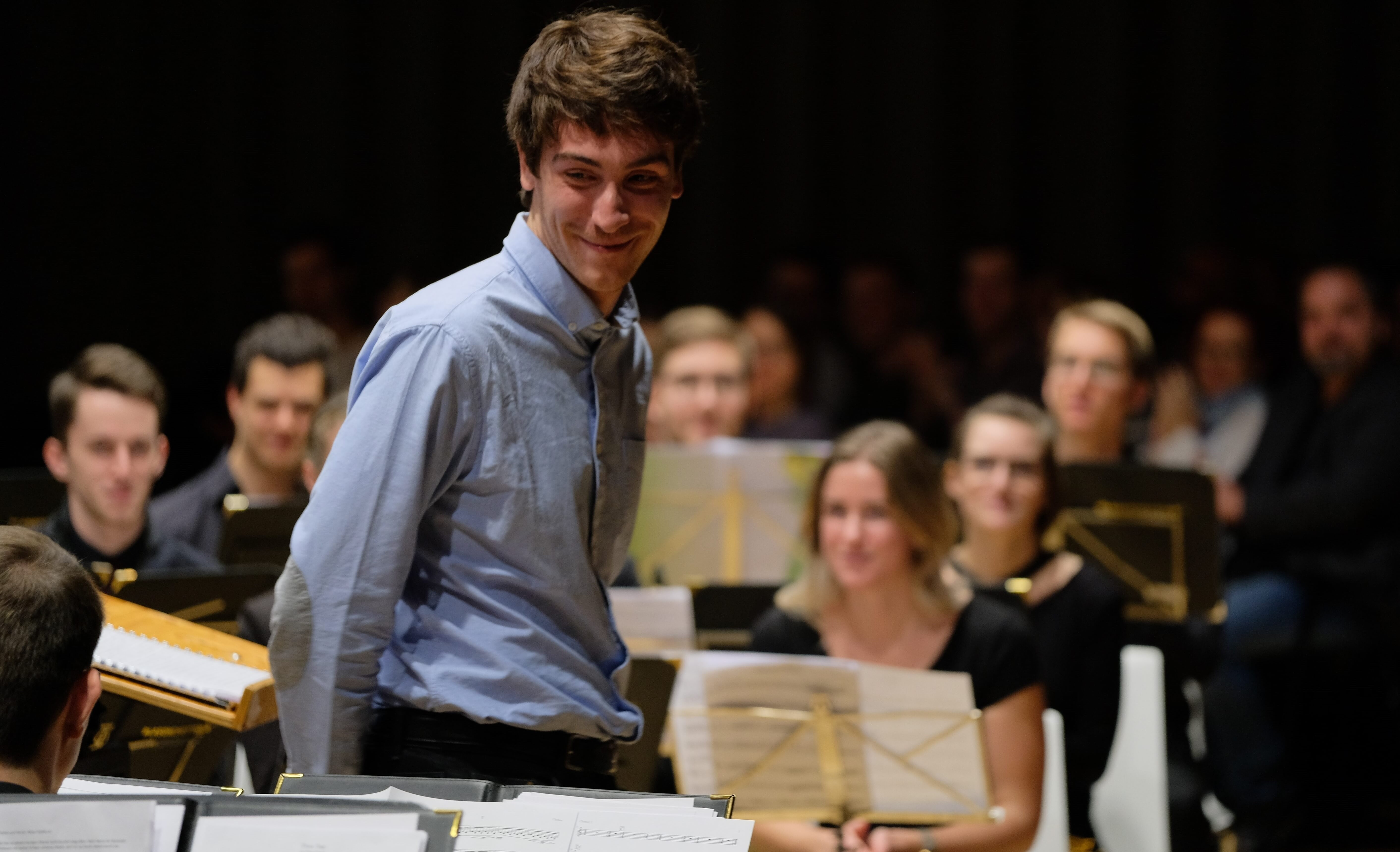 Angelo Naso (b. 1993) is a passionate composer from Italy. Deeply trained in classical and contemporary music, he's experienced in composing for media, mixing, and sound designing.
As a contemporary composer, Angelo is especially interested in connecting music with other forms of artistic expression, like theatre and dancing. The ballets Liquidez and Nós em Sé-ri-e – both represented at the prestigious Rivoli Theatre in Porto – are influenced by Minimalism and concrete music, while his first chamber opera El buen vecino – based on the play by Juan Mayorga and premiered in Granada in June 2019 – is scored for the unusual combination of two male characters and a percussion quartet.
Many other works for solo, chamber, orchestral and choral music have been performed in Austria, Spain, and Portugal, receiving recognition by public and performers. He is the only winner of the 12th edition of the Composition Competition of Royal Conservatory of Music Victoria Eugenia of Granada, obtaining both prizes for symphonic and chamber music categories.
Angelo studied Piano with his mother Laura Di Paolo, and Composition with Francisco González Pastor, Telmo Marques, and Antonio Di Pofi, among others. After completing his Bachelor Degrees in both disciplines, he attended a Master's Degree in Music for Videogames at Conservatory Santa Cecilia of Rome.
From November 2020 to October 2021 Angelo has been in-house composer at Arcan Studios of Granada. Currently he's working as a freelancer in music and sound design, being involved in different artistic projects.